OFFENBACH:
Hyundai i30
will be the company's first model to be equipped with the upgraded
Bluelink
.
Hyundai Motor is upgrading its Bluelink connected car services technology with a range of new features. Hyundai's state-of-the-art Bluelink combines intelligent automotive and IT technologies. The upgraded Bluelink offers a range of new benefits and services for
Hyundai
customers, including Connected Routing, Last Mile Navigation and live parking information, and a new
user profile
feature, the company said in a release.
"Following the successful rollout of Bluelink across our line up, we are now pleased to be offering Hyundai drivers an enhanced package of connected car services starting with the new i30," says Andreas-Christoph Hofmann, Vice President Marketing and Product at
Hyundai Motor Europe
. "By further expanding our state-of-the-art Bluelink platform with even more exciting features, we are demonstrating our commitment to providing the most advanced technology for Hyundai customers."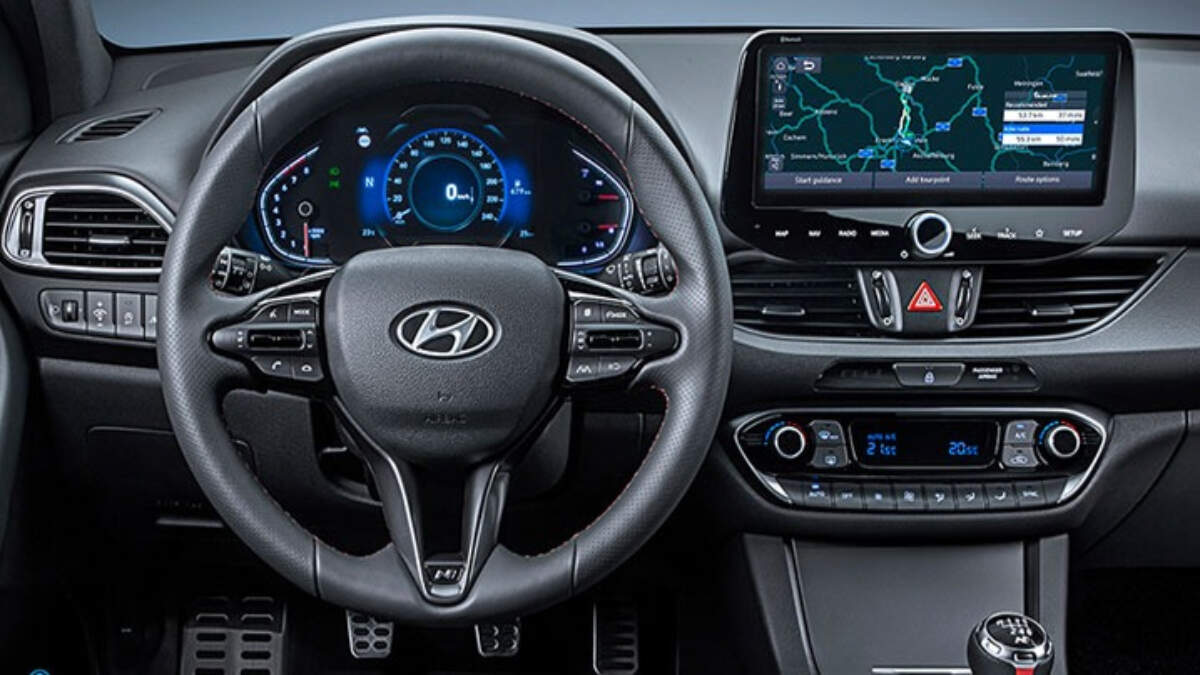 Hyundai's upgraded Bluelink features a new user interface (UI) with a black screen and updated blue icons that display the time, weather and, if selected by the user, map guidance.
With the new cloud-based Connected Routing navigation, driving routes are calculated on a powerful server inside the Bluelink cloud environment, rather than through the car's infotainment system. Connected Routing harnesses real-life and historical speed information through GPS, which is stored in the server and updated every month, to predict upcoming traffic every five minutes.
The new Last Mile Navigation feature allows customers to continue the journey to their final destination after their car has parked. After turning off the engine, a pop-up appears on the screen to activate last-mile guidance on the Bluelink smartphone app.
With the new User Profile feature, drivers can install up to two main accounts and one guest account, and upload a profile picture via the Bluelink app. User Profile stores users' vehicle preferences, such as the position of the wing mirrors or their favoured cluster layout, in the cloud.
The Live Parking Information function has also received a series of upgrades, with new settings for parking type and availability. On-street parking and price information is now available in 43 countries, including all major cities – up from 75 major cities in Europe.
The new i30 features an updated design, new 1.5-litre T-GDI engine and, for the first time, a 48-volt mild-hybrid option. Also, the sporty-looking N Line trim is available for the first time on the new i30 Wagon.